Practicing Law For Over 35 Years

We are a General Practice law firm dedicated to providing sophisticated and innovative legal and business advisory services to our clients. We offer all of the benefits of a big firm practice with all of the advantages of a small firm's attention to detail and personalized service.
Representing buyers and sellers in connection with the purchase, sale, construction, financing, development, management, and operation of all property types.
Cary Scott Goldinger, Esq. has extensive experience in litigating complex commercial matters for individuals and corporate clients in both the State and Federal courts.
Representation on complex matters, as well as day-to-day counseling to privately held businesses. Services include the formation of corporations and LLC's, preparation of Operating Agreements, and…
Our art practice includes negotiations; the preparation of Purchase and Sale Agreements ("PSA"), Nondisclosure Agreements ("NDA"), Letters of Intent ("LOI"), Proof of Funds ("POF") and Bills of Sale…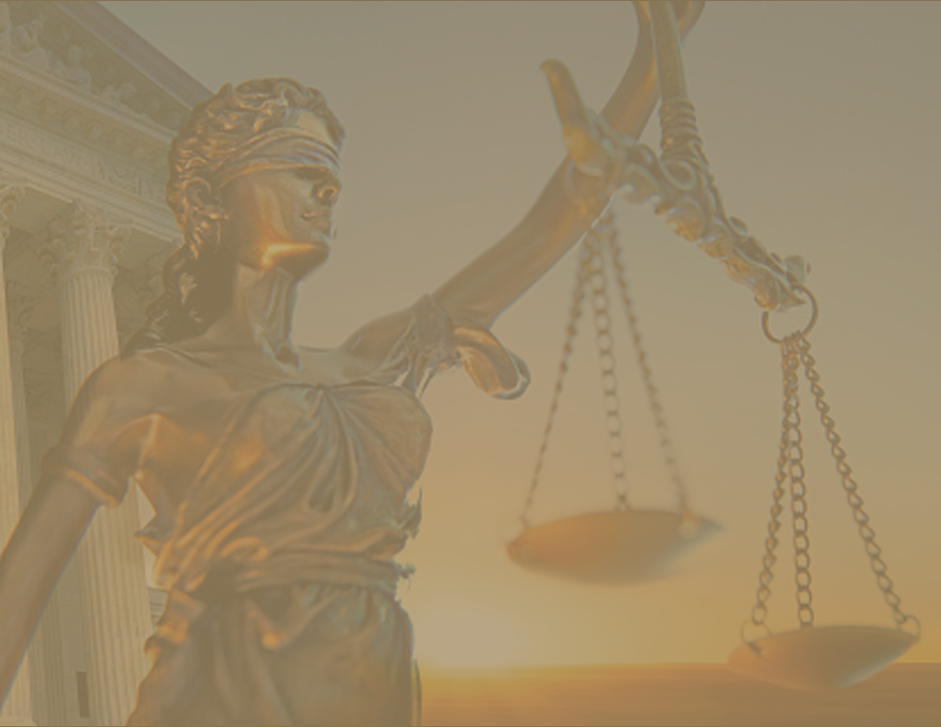 Why Choose Cary Scott Goldinger
The Law firm's extensive experience in litigation and highly toned skills in negotiations are well known throughout the legal and business community.
Founded in 1984 and has been practicing law in the State of New York for over 35 years.
The Law office of Cary Scott Goldinger has handled many high profile matters and several cases have been published.